Last StarFighter 25th Anniversary Screening / Kevin Rafferty & Gary Demos Speak

Mar 27, 2009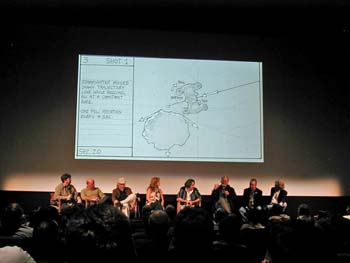 Kevin Demos & Gary Demos Speak.
Kevin: "We have a system with two knobs. Right knob for X- and Y-, and left knob for Z-"
Kevin: " We have Ron Cobb to help us for animation movements...."