| | |
| --- | --- |
| | Final Days of Digital-Ominbus-Abel |


Picture taken at Ominbus on the Paramount lot.



Front: Harold Buchnman (Left) and Larry Weinberg (Right)
Behind (From left to right): Pactrick DeWarren, Michael Kory, Eric Reid, Bob Hoffman.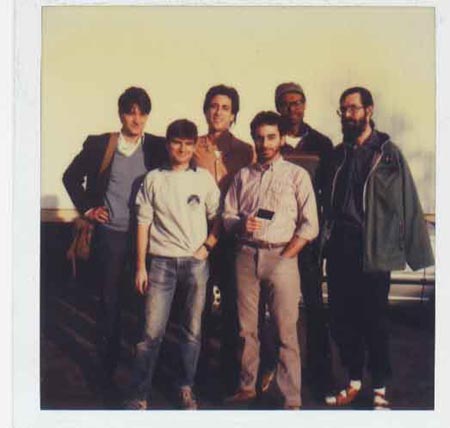 Previous

Use the scrollbar at the bottom of this window to view all the thumbnails in this section.